Who We Are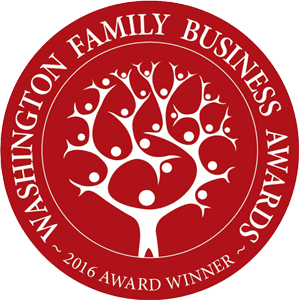 Our mission is to provide a Quietly Awesome experience at every level of engagement.
Our commitment to the Puget Sound region spans five generations. Because we're still family-owned, we do things our way – with a premium on delivering an ideal customer experience as measured by our own exacting standards.  We care and it shows.
We are honored to be recognized as the Family Business of the Year.