Multifamily Development
Pillar Properties is a developer, owner and operator of a privately-held real estate portfolio with ties to the Puget Sound region that date back over 125 years. Pillar has built a portfolio of 1,867 apartment units that express the unique personality and vitality of Seattle's signature neighborhoods. Our goal is to design environments that embrace the neighborhood and create an iconic presence in the area.
LOCATION | 4301 Stone Way, Seattle, WA 98103
YEAR BUILT | 2013
PHASE | Stabilized
STATUS | Sold
UNIT COUNT | 93 apartments
SQUARE FEET | 115,812 gross square feet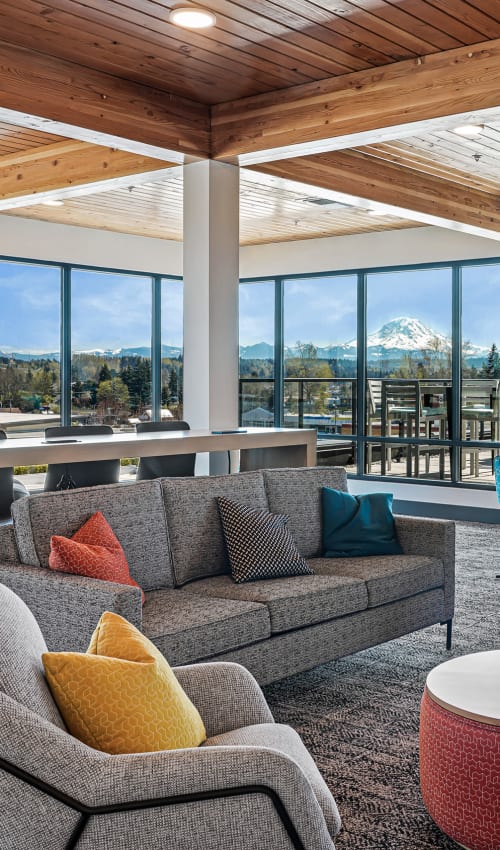 LOCATION  | 109 S Division Street Auburn, WA 98001
YEAR BUILT  | 2021
PHASE  | Complete
STATUS  | Owned
UNIT COUNT  | 226 apartments
SQUARE FEET  | 296,051 gross square feet; 1,993 square feet street level retail
Senior Living Development
Pillar Properties plays a significant role in the strategic growth of Merrill Gardens, our sister company in the senior housing industry. In this capacity, Pillar has delivered over 3,000 units and is currently managing an active development pipeline of over ten projects that will be delivered over the next several years.