We Are Pillar Properties
Our Way Is...
Company Snapshot
Development - Operations - Asset Management
Exceeding Expectations


Pillar Properties

In an often stiff and impersonal industry, Pillar Properties aspires to be the standard-bearer for how people should expect to be treated – whether they're seeking a new place to live, partnering with us to develop residences, or becoming part of the team.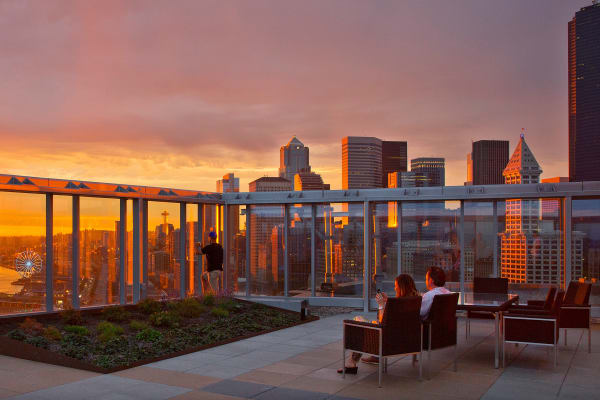 Our Story
We are a family-owned and family-operated property developer that builds meaningful and lasting relationships with residents, local communities, and the industry at large, surpassing companies that get by with the bare minimum.
Our Work
Our family's deep-rooted history in the Northwest drives us to develop lasting, high-quality buildings and to operate them with a loyal, passionate team that has a unique commitment to the community.
Join Our Team
We believe in working collaboratively to improve life for everyone, maintaining strong relationships, and creating things better than they need to be. Are you ready to build something remarkable and have fun while doing it?