It's a pretty fun team here at Pillar Properties. To celebrate the Halloween season, we had fun with a little friendly competition.
We know how proud each of our teams are of their properties so we asked each team to submit a team photo with pumpkins! Teams could creatively carve, decorate, paint or pose with their pumpkins. We sent out all submissions for a company-wide vote. See all our property pumpkins below, we saved the winner for the end!
Stadium Place:
The Century: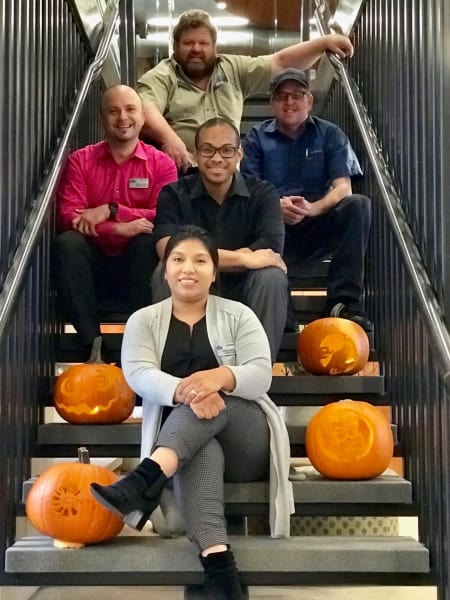 The 101: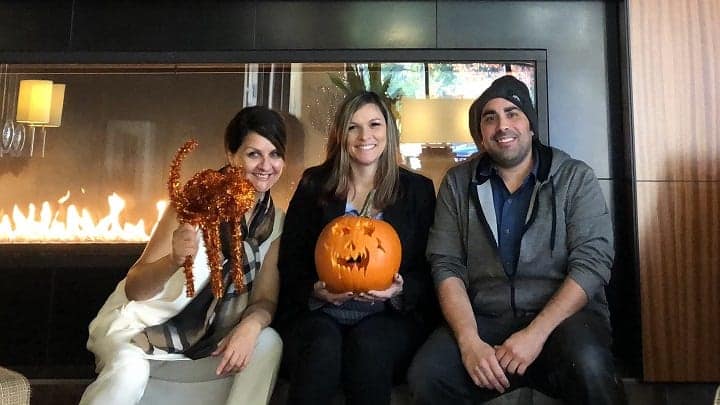 The Corydon:
The Meyden: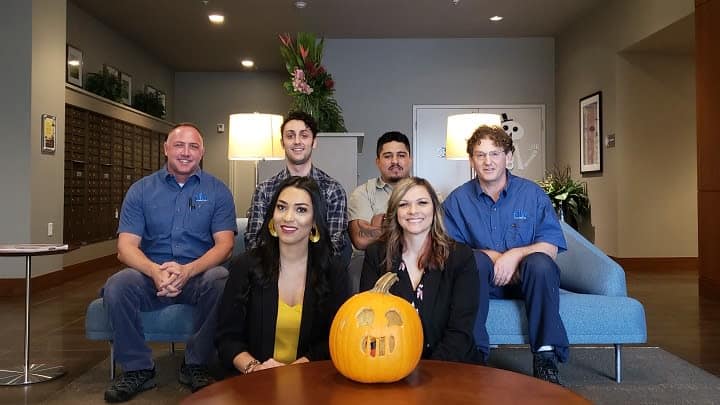 The Lyric:
The winning team - The Maverick: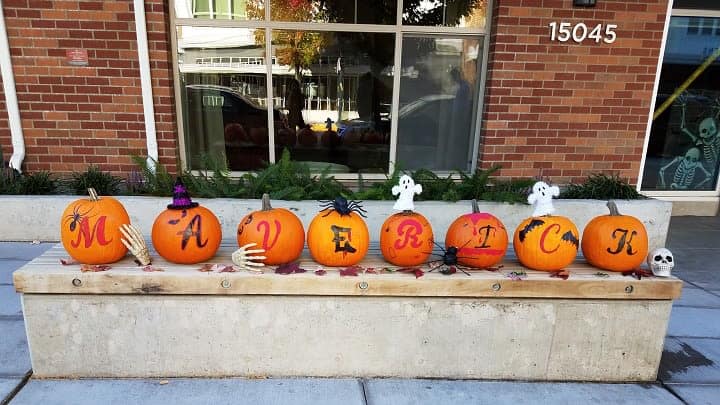 Happy Halloween form Pillar Properties!