Our team members are the heart and soul of Pillar Properties and we love any excuse to celebrate them.  Our company is built around our culture and our team members make it happen everyday.
For National Employee Appreciation Day, we wanted to give every team member a little something to show how much we care.  How excited we were to find these candy bars?  The Awesome bar was tailor made for us to show our team we think they are Quietly Awesome!  The Maverick team is above.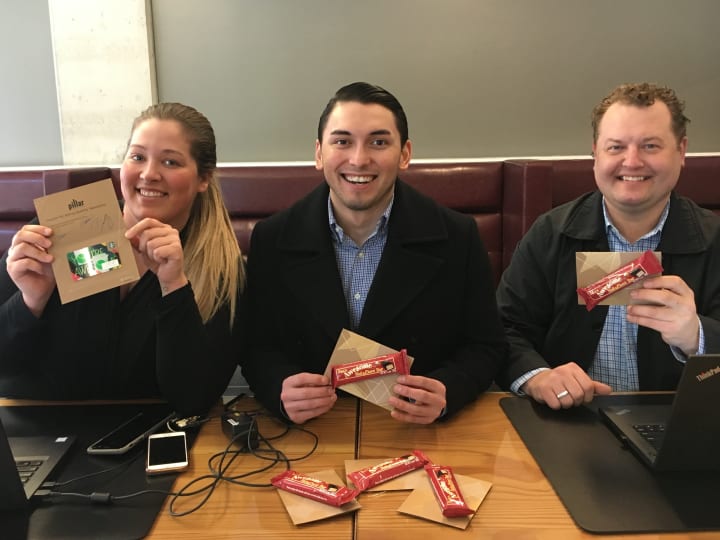 We also gave everyone a custom made Starbucks card to they could enjoy a coffee treat on us.  The team at Stadium Place seems happy with their gifts.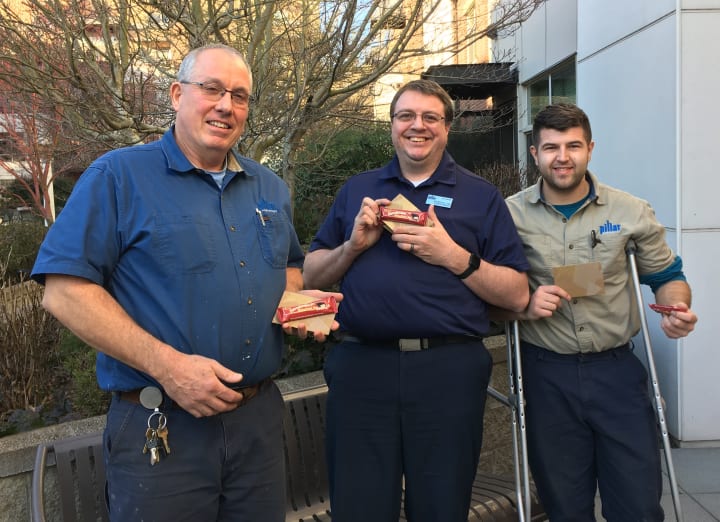 The Corydon gang.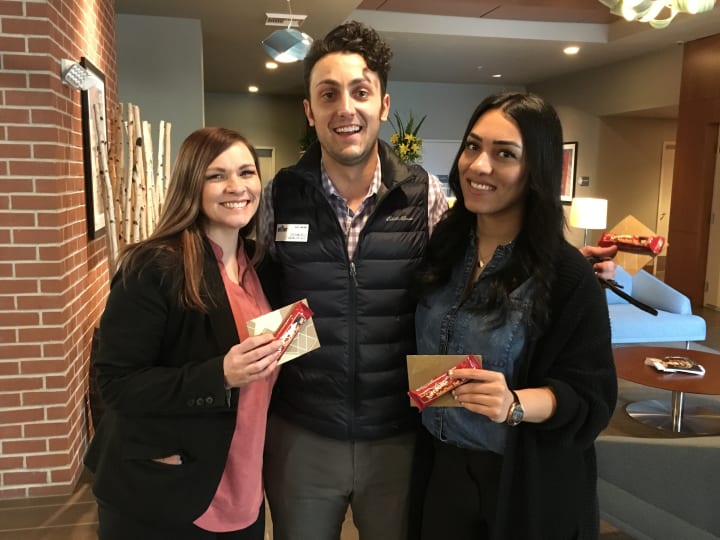 The Meyden team.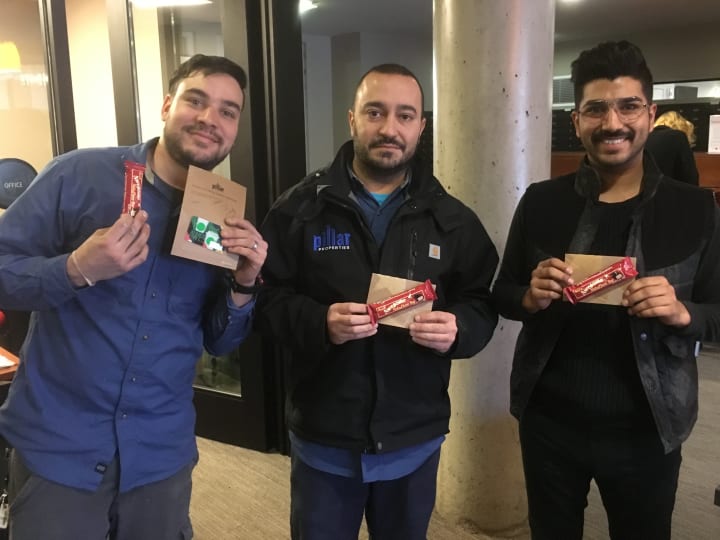 The Lyric crew.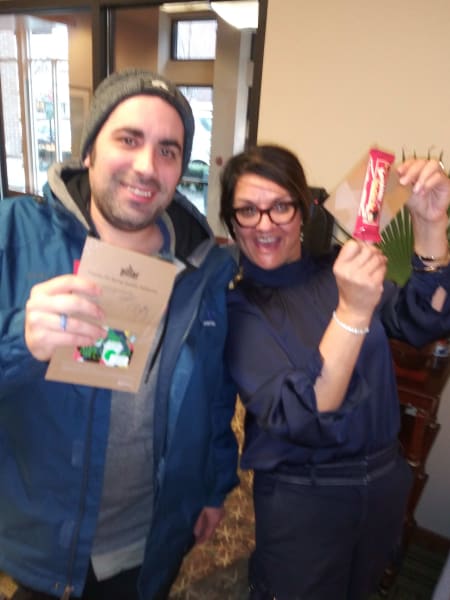 The 101 gang is above and we hope that all of our team members enjoyed this little token of our affection.