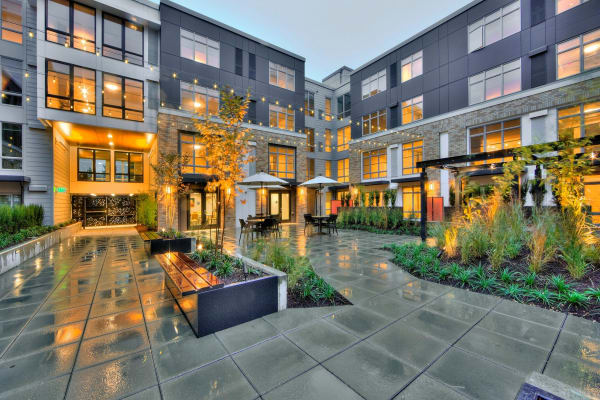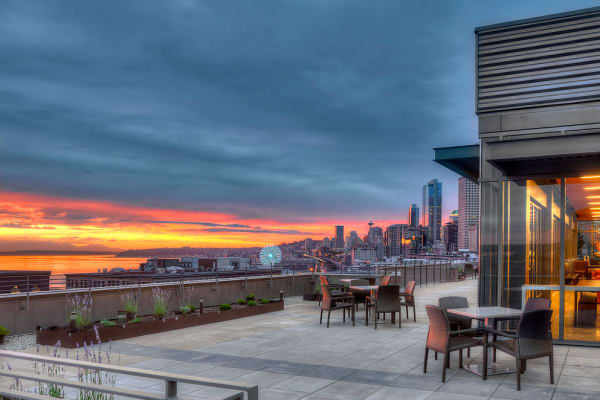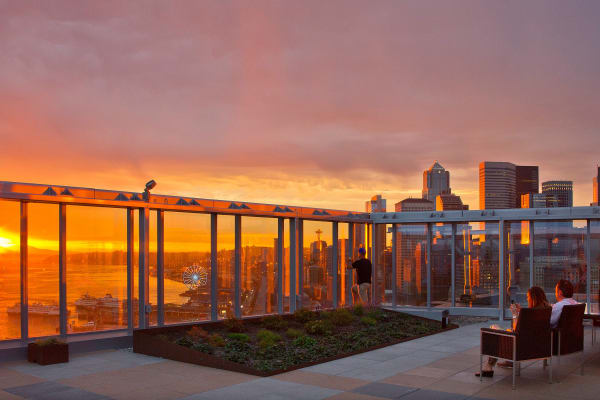 Break Your Lease Special!*
Ready to make a change? 
We will cover the cost of breaking your lease when you move to The Century, The Lyric, The Nolo or The Wave.
Schedule your tour or give us a call today:
The Lyric 206-531-2179
The Century 206-531-2176
The Nolo 206-531-2178
The Wave 206-531-2177
*Some conditions apply regarding lease terms and cancellation fees.  Call today for details.